Are you suffering from a toothache or have you recently sustained a traumatic dental injury? If so, there is a chance that inner vital tissues have been damaged and a
South Huntington root canal
procedure is required. At Dentistry by Design, PC, our skilled and experienced dentist is here to help. Providing high-quality care with a compassionate, chairside manner, we provide precise and gentle care to get you back on the road to oral health. New patients are always welcome to our state-of-the-art facility, your resource for the best in modern dentistry.
South Huntington Root Canal
When most of us think about the anatomy of a tooth, we mainly consider the upper most portion of the tooth that resides above the gum lines. But deep beneath the gums, roots descend into the jawbone and connect to the nerve and blood supply. Travelling up the root of the tooth, underneath enamel and dentin, canals lead to a central chamber that contains the nerve tissue of the tooth. If the tooth suffers from deep decay or sustains a serious injury, this nerve tissue may become irreparably damaged and a
South Huntington root canal
procedure is often the only way to save the affected tooth. As a skilled provider of care, Dr. Joe prioritizes the care and comfort of his patients first and foremost. While keeping you relaxed and well informed, he will gently remove the damaged nerve tissue, sanitize the inner canals, and seal them using an inert rubber like substance to prevent reinfection. After the completion of the procedure, the best restoration to restore the look and function of the involved tooth will be recommended.
If you require a
South Huntington root canal
treatment or any other procedure to help you maintain optimal oral health, pay a visit to the professionals at Dentistry by Design, PC. We look forward to hearing from you.
315 Walt Whitman Road Suite 205
South Huntington, NY 11746
(631) 494-4748
By Dentistry By Design
November 5, 2018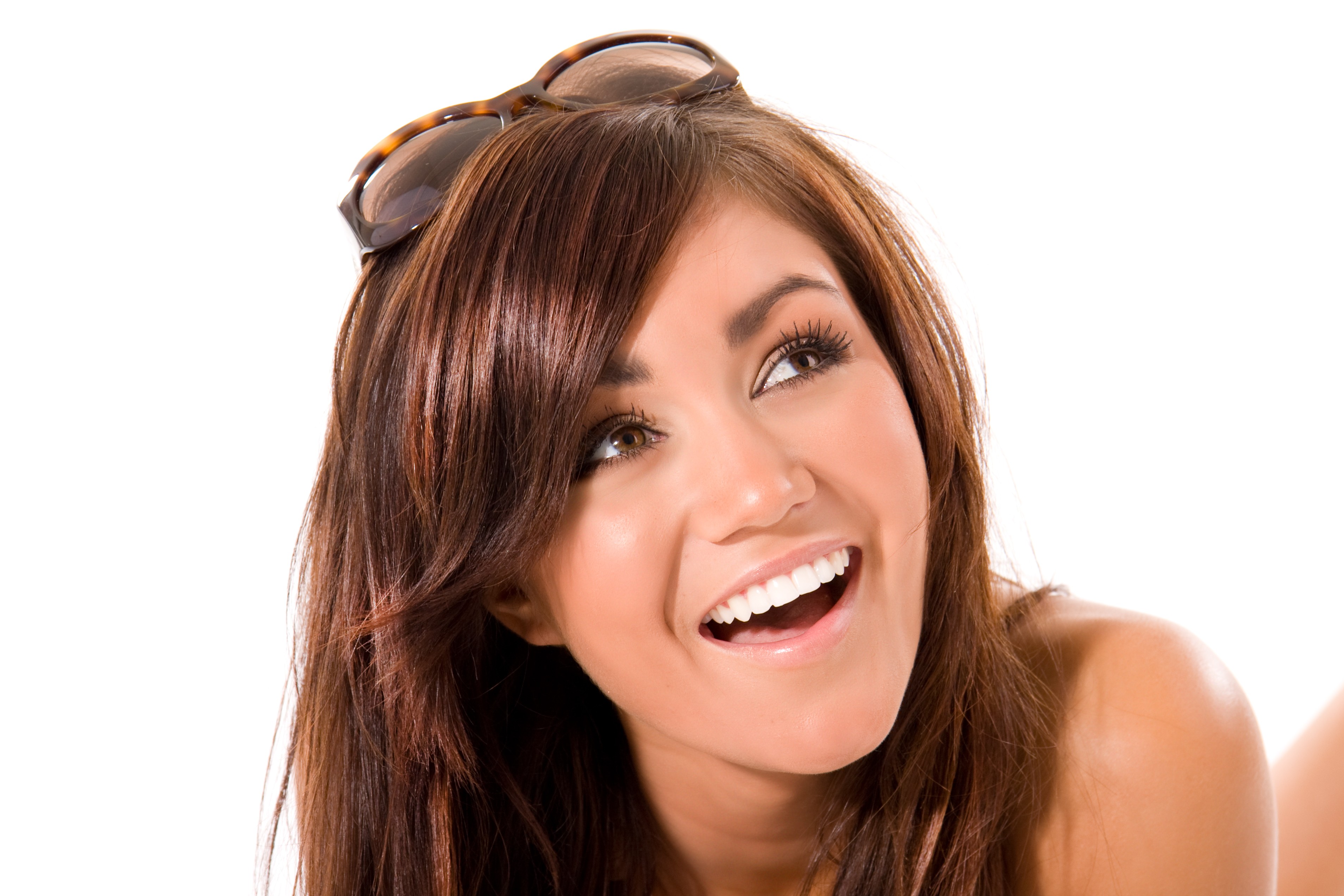 Blog Posts
Follow Us