Where can I find a pediatric dentist South Huntington?
Are you looking for a reliable pediatric dentist South Huntington to help your child establish and maintain a healthy smile? At Dentistry By Design, we believe that you are never too young to get a head start on the road to excellent oral health. Our staff is committed to providing our young patients with high-quality care and an informative and engaging dental experience. We will teach your child the fundamentals of good oral hygiene as well as the importance of a balanced and nutritious diet. We also offer some of the latest treatment options available to help ensure your child's teeth remain cavity-free and develop properly. New patients are always welcome to our child-friendly facility, your resource for exceptional pediatric dental care.
Pediatric Dentist South Huntington
At Dentistry By Design, we take our responsibility as a pediatric dentist South Huntington seriously. As soon as your child walks through our doors they will be provided with the highest levels of individualized attention. Our staff is experienced in addressing the unique emotional needs of children and knows how to make them feel at ease in an office environment designed with their comfort in mind. Preventive care begins at home and should be part of a child's everyday life soon as his or her first tooth emerges. At different stages of your child's growth and development, their oral health needs will vary. To safeguard their smiles, we offer essential treatment options such as fluoride therapy to strengthen the enamel and dental sealants to shield the molars and pre-molars. At every checkup, our dentist will take the time to instruct your child on correct brushing and flossing methods as well as which foods are best for maintaining a healthy smile.  
At Dentistry By Design, we have established ourselves as a leading pediatric dentist South Huntington by being there when our patients need us the most. For more information and to schedule an appointment, please call our office today.
315 Walt Whitman Road Suite 205
South Huntington, NY 11746
(631) 494-4748
By Dentistry By Design
January 8, 2018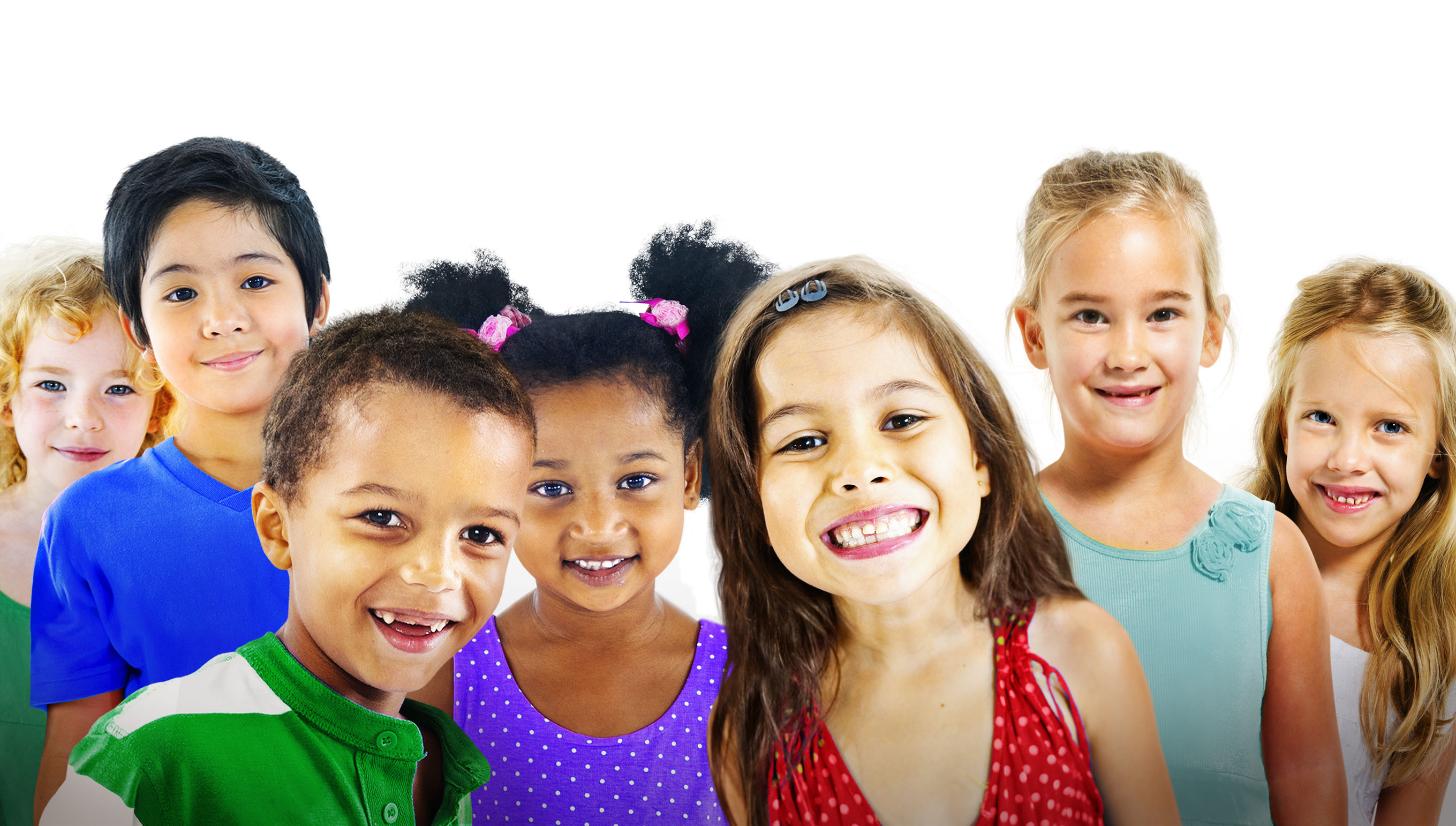 Blog Posts
Follow Us