Continue
Taking the time out of your busy schedule to visit the dentist twice a year is a small task when you consider how big the rewards are. At Dentistry by Design, our Melville dentist would like to help you maintain optimal oral health. With a comprehensive selection of services, including the latest treatment options in general, preventive, cosmetic, and restorative dentistry, we are confident we can help you establish a smile that will be healthy and beautiful for many years to come. Whether you are due for your next checkup or you require urgent dental care, our team is well-equipped to address all your family's dental needs. New patients are always welcome to our state-of-the-art facility, your resource for the best that modern dentistry has to offer!
Melville Dentist
In line with the latest research from the American Dental Association, our Melville dentist advises patients to visit us biannually for a routine checkup and cleaning. In the short amount of time it takes to visit us every six months, you are taking a crucial first step in establishing and maintaining excellent oral health. During our comprehensive dental examinations, we employ leading-edge diagnostic technology and advanced techniques to detect a wide array of issues that may have otherwise gone unnoticed. In most cases, conditions caught early on offer the most favorable treatment prognoses. To protect the developing smiles of our pediatric patients we offer essential treatments such as dental sealants to shield the molars and pre-molars from dental decay and fluoride therapy to strengthen the developing enamel. Patients of all ages can benefit from our helpful guidance on proper brushing and flossing methods as well as which foods are best for keeping your smile healthy and beautiful.
At Dentistry by Design, we have established ourselves as a leading Melville dentist by providing our patients with the highest levels of personalized care. For more information and to schedule an appointment, please call our office today. We look forward to hearing from you!
315 Walt Whitman Road Suite 205
South Huntington, NY 11746
(631) 494-4748
By Dentistry By Design
March 5, 2018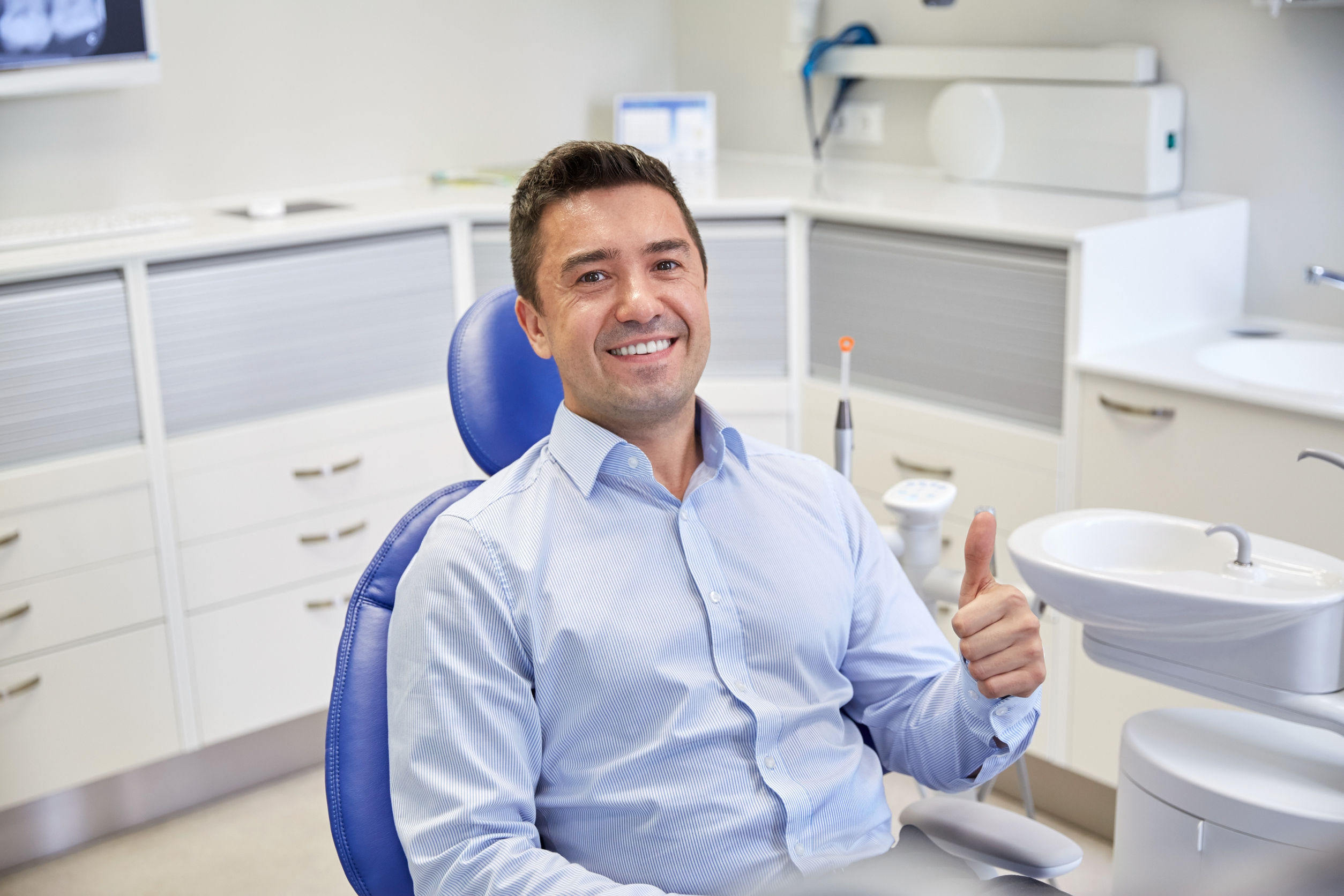 Blog Posts
Follow Us