Are you suffering from swollen or bleeding gums, or persistent bad breath? Don't just mask the symptoms with mints or rinses; get to the source of the problem by visiting a skilled and experienced dentist. If you are exhibiting any of the above symptoms, there is a chance you may be developing periodontal disease. At Dentistry by Design, we offer a comprehensive selection of services including the latest gum treatment South Huntington options to address any dental problem that you may be experiencing. We have helped many patients reestablish excellent oral health and we are confident we can do the same for you. Welcoming patients of all ages to our state-of-the-art facility, we look forward to getting to know you and your loved ones.
Gum Treatment South Huntington
Your gums play the vital role of supporting your beautiful smile, so it is important that they receive the care they require. In line with recommendations from the American Dental Association, we advise patients to visit us twice a year for a periodic checkup and cleaning. Employing sophisticated diagnostic technology and advanced techniques, we can detect gum disease in its earliest stages. When caught early enough, the damage caused by this condition is often reversible. As a leading gum treatment South Huntington provider, we are experienced in addressing all stages of periodontal disease. Early in its onset, the condition can be treated with a specialized cleaning known as scaling and root planning that targets the tartar beneath the gum lines. For more advanced cases, more extensive methods of care will be recommended to halt the progression of the disease.
At Dentistry by Design, we have established ourselves as a leading provider of gum treatment South Huntington by providing all our patients with the highest levels of personalized care. For more information on any of our general, preventive, cosmetic, or periodontal services, and to schedule an appointment, please call our office today.
315 Walt Whitman Road Suite 205
South Huntington, NY 11746
(631) 494-4748
By Dentistry By Design
April 9, 2018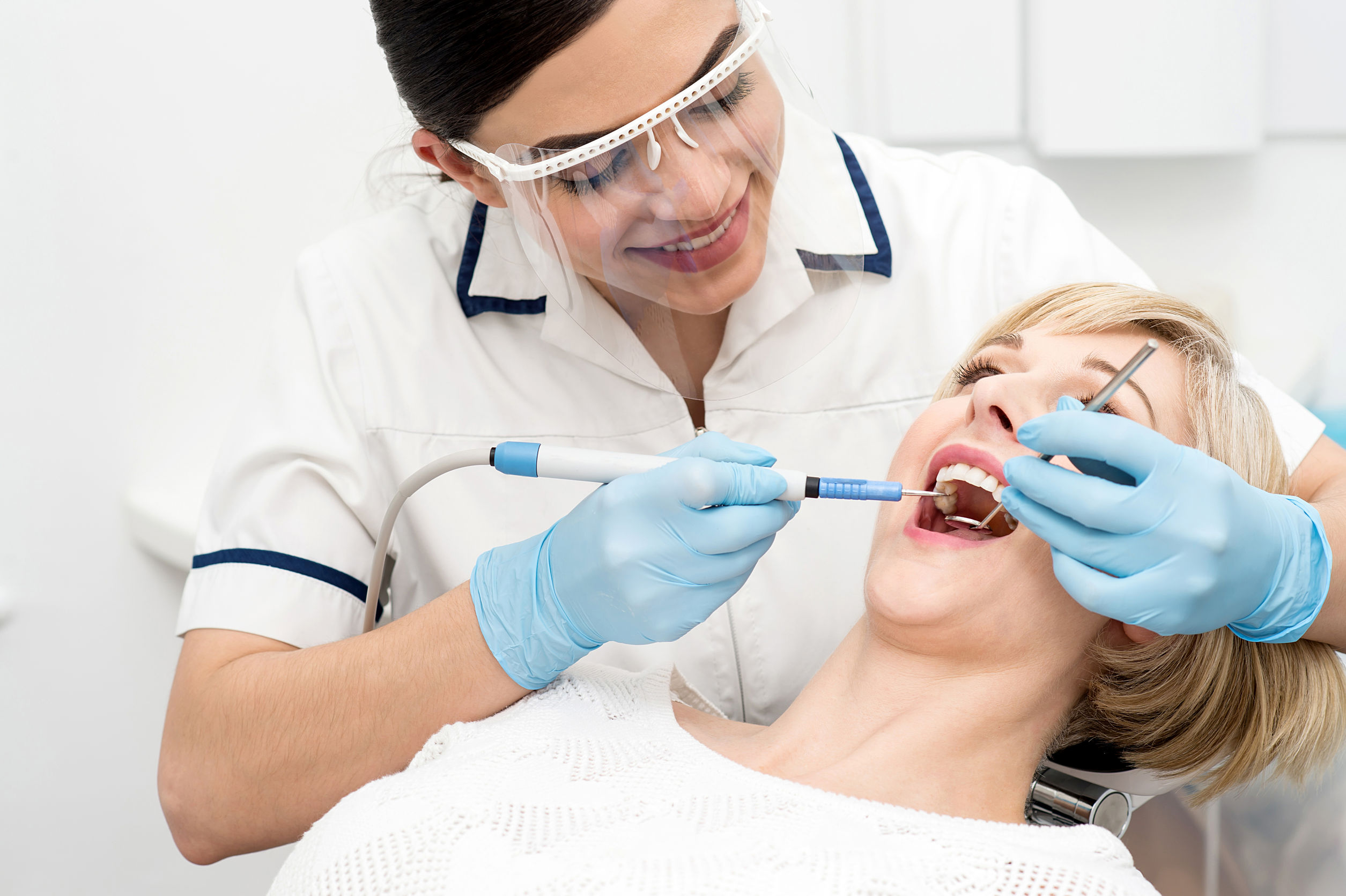 Blog Posts
Follow Us