For the exceptional care of an outstanding
dentist in South Huntington
, visit Dr. Joseph Ayoub at Dentistry by Design. Nationally recognized with the "America's Top Dentist Award" and "America's Best Dentist Award", Dr. Ayoub is highly skilled in all facets of care. By offering the most advanced technology and methods of treatment, he provides his patients with the best services offered today. Whether you are due for a checkup, require emergency care, or you considering a cosmetic restoration of your smile, you can be confident that you'll receive the highest standard of care at our state-of-the-art facility.
Dentist in South Huntington
As a leading
dentist in South Huntington
, Dr. Ayoub believes that taking a proactive approach to dental care is the best way to maintain a lifetime of healthy and happy smiles. In accordance with recommendations from the American Dental Association, he advises patients to schedule biannual checkups at our practice. This provides Dr. Ayoub with the ability to keep a watchful eye over your oral health. In most cases, conditions diagnosed in the initial stages of development are the easiest to treat. Family members of all ages can also benefit from the helpful guidance offered by our friendly staff on important oral health topics such as dental hygiene and good nutrition. For our pediatric patients, we offer essential preventive care options such as dental sealants to shield the newly-erupted molars and pre-molars from dental decay and periodic fluoride therapy to strengthen the developing enamel.
At Dentistry by Design, we have established ourselves as a leading
dentist in South Huntington
by providing our patients with the personalized care they deserve. We have helped many patients establish and maintain excellent oral health and we are certain we can do the same for you. For more information on our practice and the many services that we provide, give our office a call today.
315 Walt Whitman Road Suite 205
South Huntington, NY 11746
(631) 494-4748
By Dentistry By Design
January 5, 2019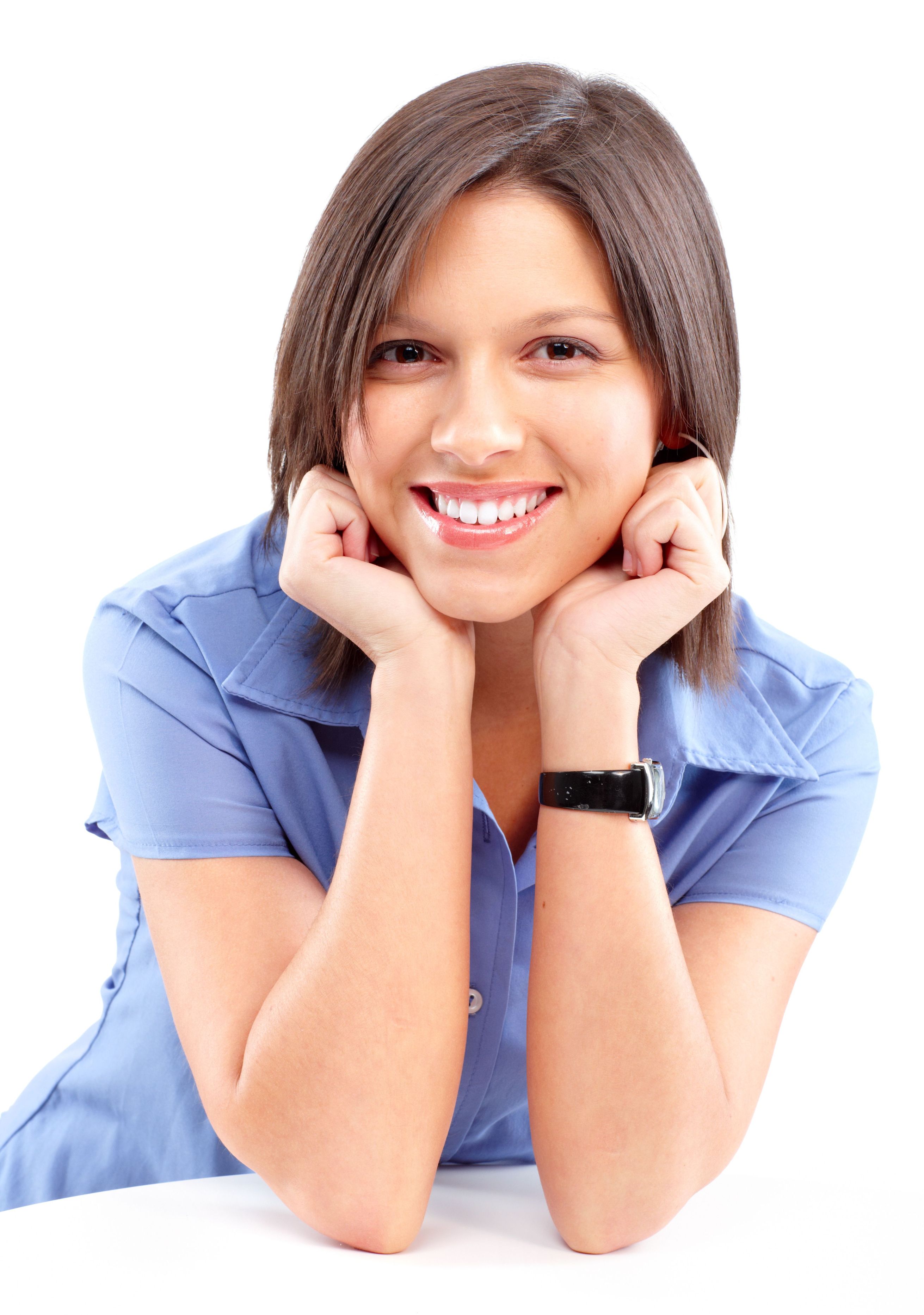 Blog Posts
Follow Us