For a
dentist in South Huntington
who's committed to putting his patients first, trust the professional at Dentistry By Design PC. Remaining at the forefront of the latest dental technology, techniques, and research, Dr. Joe is always seeking to raise the bar when it comes to quality patient care. Providing a sweeping range of advanced dentistry services, he's here for you and your loved ones whether you're experiencing dental pain, require the top options for replacing missing teeth, or are seeking to cosmetically enhance the appearance of your smile. Offering conscious sedation options for patients with apprehension about their dental treatment, Dr. Joe can put you completely at ease for your procedure, so that you can keep your oral health in optimal condition without the stress so many patients feel.
Life is stressful enough without having dental anxiety or phobia. One of the most difficult things about dental anxiety, is that it can make a patient put off much needed dental treatment. By putting off treatment, the vast majority of dental conditions only continue to progress, eventually requiring more extensive therapy to treat. Your dentist in South Huntington can help to break the vicious cycle of dental anxiety, and the difficulties associated with delayed treatment. By offering conscious sedation, your dentist has made the conscientious decision to help take the stress out of maintaining your oral health. As your dentist, Dr. Joe is committed to helping you establish and maintain optimal oral health, and wants you to receive the gentle, compassionate, and quality care you deserve before a dental condition has the chance to progress.
Your
dentist in South Huntington
always administers sedation under the most careful supervision, and will carefully review your medical charts prior to prescribing any medication. At Dentistry By Design PC, their dentist invites you to become his partner in care for your oral health. To schedule a time to receive the exceptional quality care you require from a dentist who can put your nerves at ease, contact Dentistry By Design PC today.
By Dentistry By Design
March 19, 2019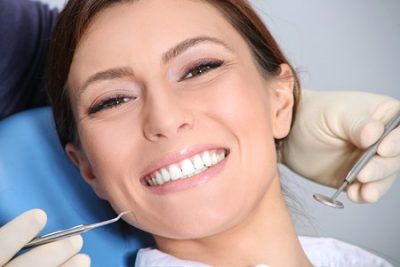 Blog Posts
Follow Us