When it comes to being prepared for a dental emergency, keeping the name and number of an experienced oral care professional handy is one of the best strategies. At Dentistry by Design, P.C, you can rest assured that your smile is in the best of hands. Whether you require a routine checkup, urgent treatment, or South Huntington root canal therapy, our dentist is skilled and experienced in all facets of care. Providing a comprehensive range of the most essential dental services, Dentistry by Design, P.C is your source for all-around dental care in the South Huntington area.
While the outermost layer of your tooth, which is the dental enamel, is the hardest substance in your body, it can still be compromised by dental decay or injury. Often this damage can be effectively treated with a simple filling but if the core vital tissues within the tooth are affected, a root canal procedure may be recommended. A South Huntington root canal procedure is the best way to save and maintain your natural tooth. At Dentistry by Design, P.C Services,, we provide precise and gentle care root canal care. Your health and comfort are top priorities and we strive to make your visits with us stress free experiences. With all of the advances in modern dentistry, a root canal procedure is as routine and comfortable as getting a dental filling.  After carefully removing damaged tooth structure and clearing away any bacteria, our dentist will disinfect and seal the affected tooth to prevent any subsequent infections. Once your procedure is completed, we'll recommend the best way to restore the form and function of your tooth. From fully customized crowns, tailored to the shade, shape and proportions of your smile, to fillings with the most natural esthetic, the professional team at
Dentistry by Design, P.C can produce exceptional results.
Our office provides a comprehensive range of dental services designed to address all your family's dental needs. As your South Huntington root canal dentist, we are well equipped to provide the required care to get you back on the road to oral health. To schedule a time to receive the prompt, conscientious and effective treatment you deserve, contact Dentasia Dental Services at the number provided below.
315 Walt Whitman Road Suite 205
South Huntington, NY 11746
(631) 494-4748
By Dentistry By Design
May 16, 2019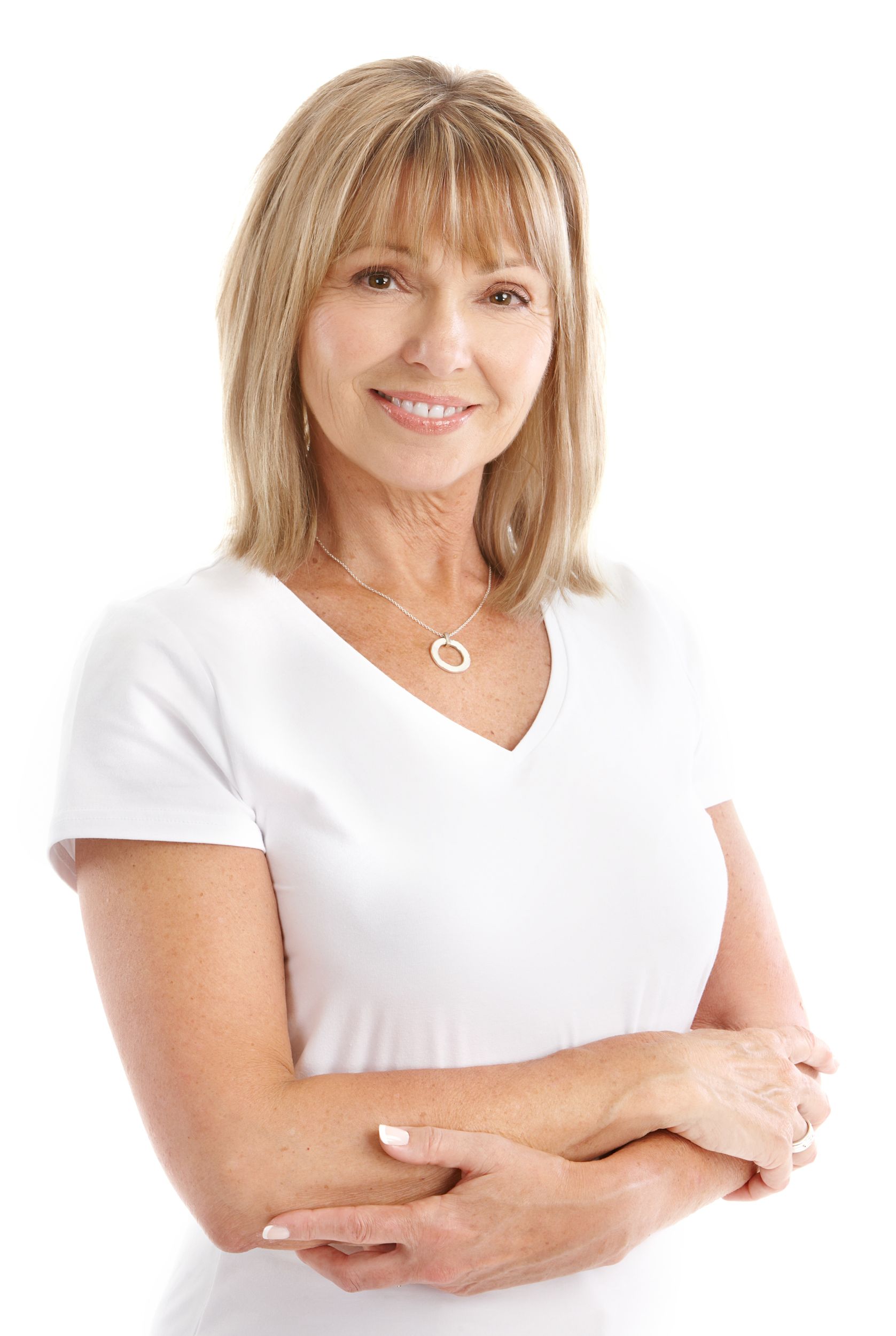 Blog Posts
Follow Us